OK, We need to update the gallery as we have doubled our size since we posted the current pictures!
Here is what I suggest. Everyone gets 1 picture in there (maybe more but 1 for sure).
( We reserve the right to add a few in just cuz they are so good....)
I would like everyone to find, get, take..have someone take, a paintball picture they would like to put in the gallery of players??
here is mine:
[img]
[/img]
That's the one of me im keeping for sure.
Please post your favourite pics of yourselves or other players so we can all share and find the best pics of each other for the gallery. As always, feel free to use the dogofwar photobucket account for the picture hosting.
if you have pictures but have no way to transfer them, contact me, maybe I can help.
Cheers
Bandit:
Ballou in combat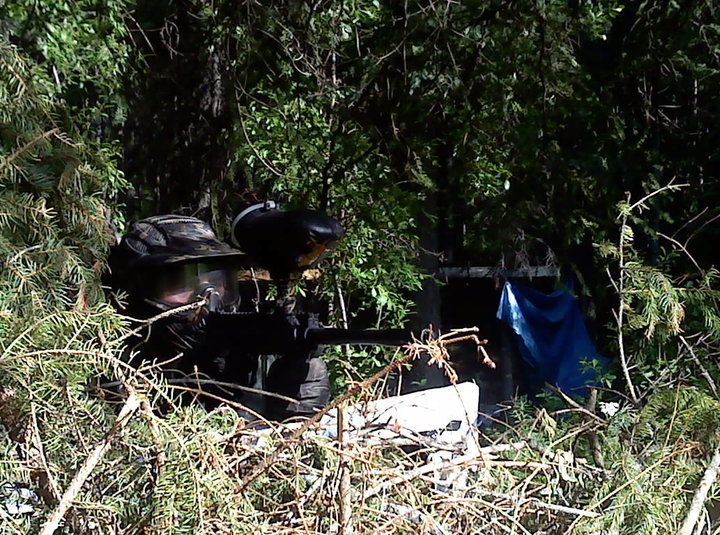 El paintball Diablo got game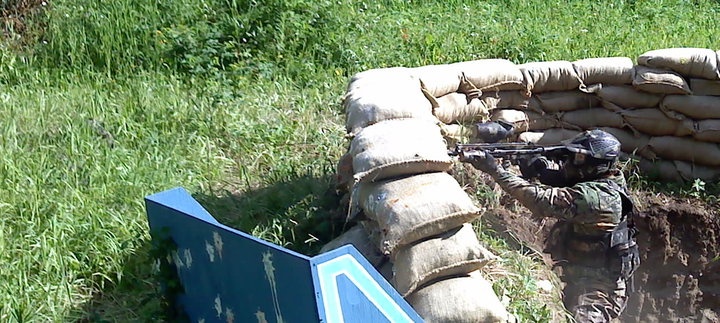 LT, a force to be reckoned with
Straighteye, puts the bad in bad company :sniper2: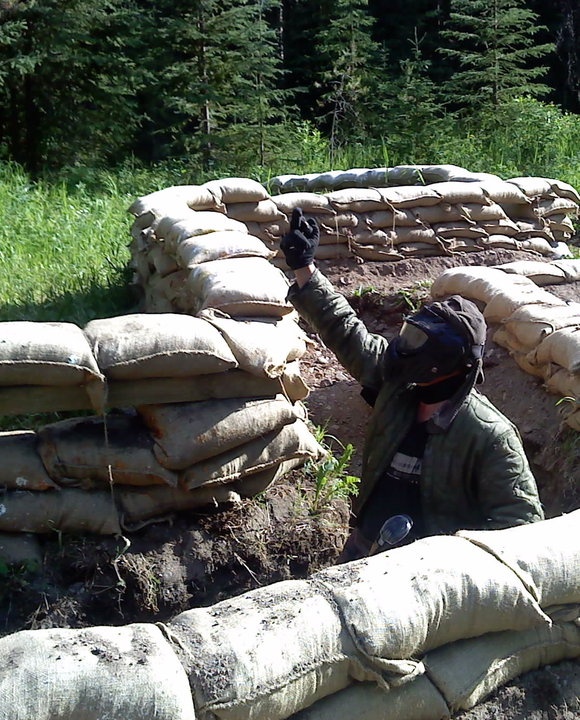 Blackdog- Harcore Edition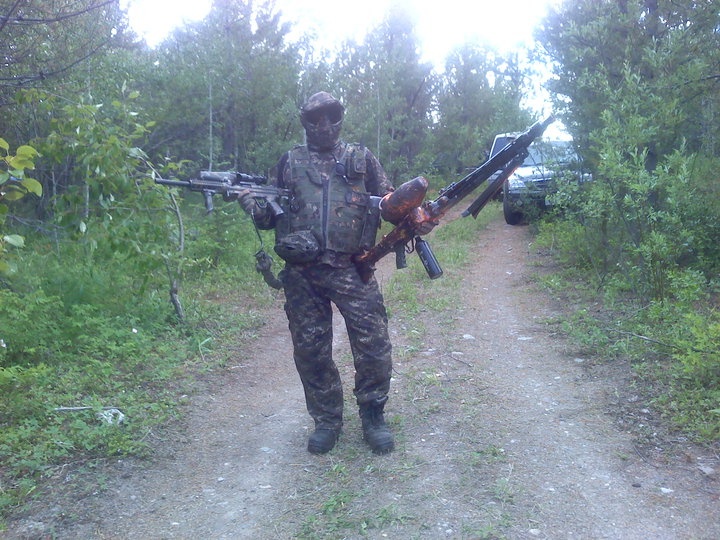 Bad Company